You've done the work. You've put in the hours. Now, all that's left to do is decide where you're going to spend your well-earned retirement years.

When deciding where to spend your retirement, the number of options available can make the process feel overwhelming. What is the weather like? Are there recreational opportunities? How is the transportation? These common questions pop into every retiree's head while searching for the perfect destination to call home.
After weighing all the options, it's no wonder so many people decide to retire in
Sarasota, Florida
. With a pleasant year-round climate and endless opportunities for entertainment and leisure, Sarasota is a city with something to offer every resident. Consistently ranked as one of the best places to retire in the United States, potential retirees are always viewing homes for sale in Sarasota and moving into the neighborhood.
Properties in Sarasota
are well-maintained and up-to-date, offering potential buyers a great selection when it comes to choosing a home to retire in. Houses for sale in Sarasota range in size and style, featuring everything from quaint bungalows to extravagant estates. For those who prefer a home with little to no maintenance required, there are plenty of condos for sale in Sarasota and townhomes for sale in Sarasota as well. There are also many waterfront homes in Sarasota for those who prefer waking up with a view. No matter what type of home you're searching for, the city has an option for you.
As a top-performing realtor with over $2.6 billion sold in properties, no one knows the Sarasota real estate market better than
Roger Pettingell
. To assist you in finding your dream home in hopes of making your decision easier, the Roger Pettingell team has assembled a list of the eight best reasons to retire in Sarasota. Here is why this vibrant community might be the right match for your lifestyle and needs.
Incredible weather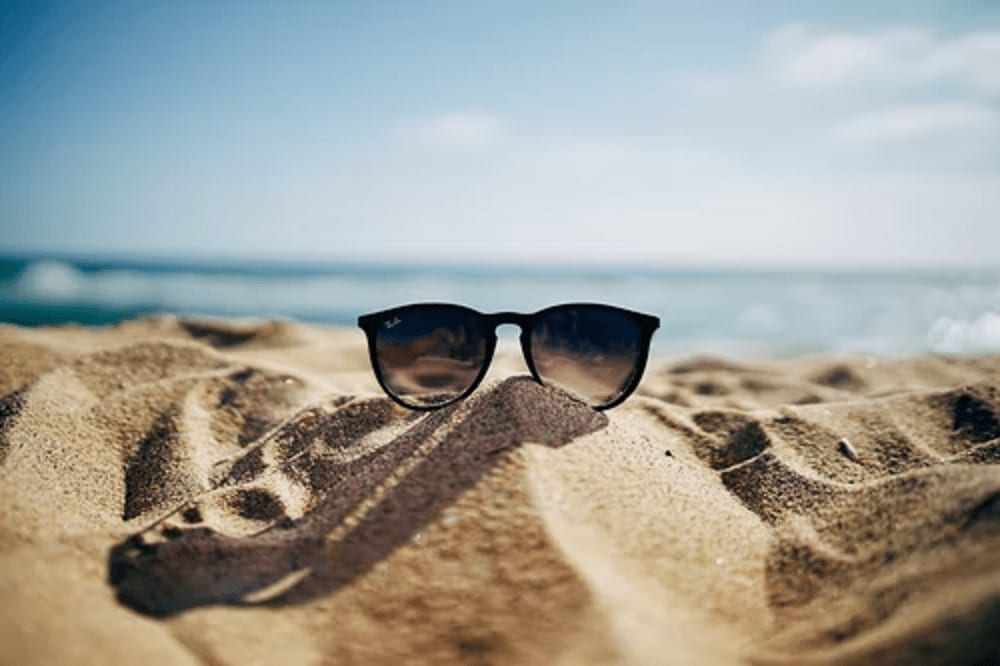 Photo courtesy of Unsplash

Those who crave warmer temperatures will find themselves in paradise in Sarasota. The weather here is pleasant during every season, with temperatures typically fluctuating between 65 and 80 degrees Fahrenheit, dropping in the winter months and rising in the summer months. With clear blue skies and year-round sun, your retirement will surely look like a scene taken out of a postcard.

There are endless beach opportunities available to enjoy a swim in the ocean or a nap on the sand. Be sure to stock up on sunscreen before you arrive. Many residents also opt for properties and housing complexes with pools available on-site for added luxury. After all, Florida has been nicknamed the "Sunshine State" for a reason!
Prime location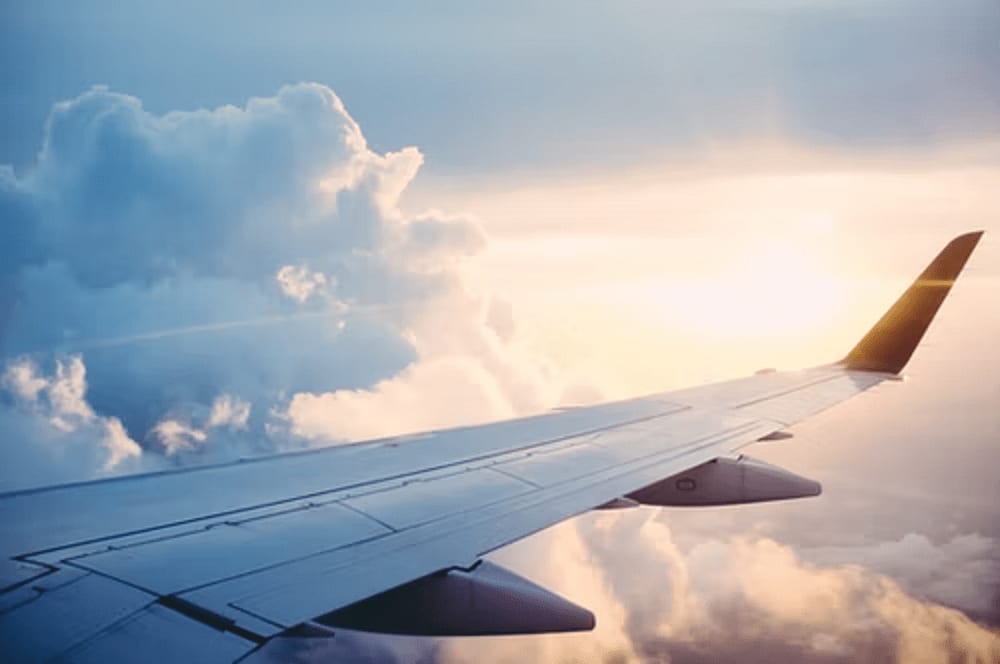 Photo courtesy of Unsplash

When choosing a place to retire, one of the most important elements to consider is the location. Having a tranquil environment to unwind in is essential, but retirees cannot overlook the importance of having access to major cities, prime healthcare, and commercial districts. For those who make the move to Sarasota real estate, its prime location is often one of the deciding factors.
With some of the most popular vacation destinations in the world being just minutes away, such as the gorgeous Siesta Key, residents can find themselves in paradise in just a matter of minutes. Larger cities like Tampa can also be reached in less than an hour, making day trips a breeze. For those who travel out of state frequently and need to fly, the modern and convenient
Sarasota Bradenton International Airport
has major airlines passing through as well as smaller carriers, many of which offer direct flights.
Beautiful nature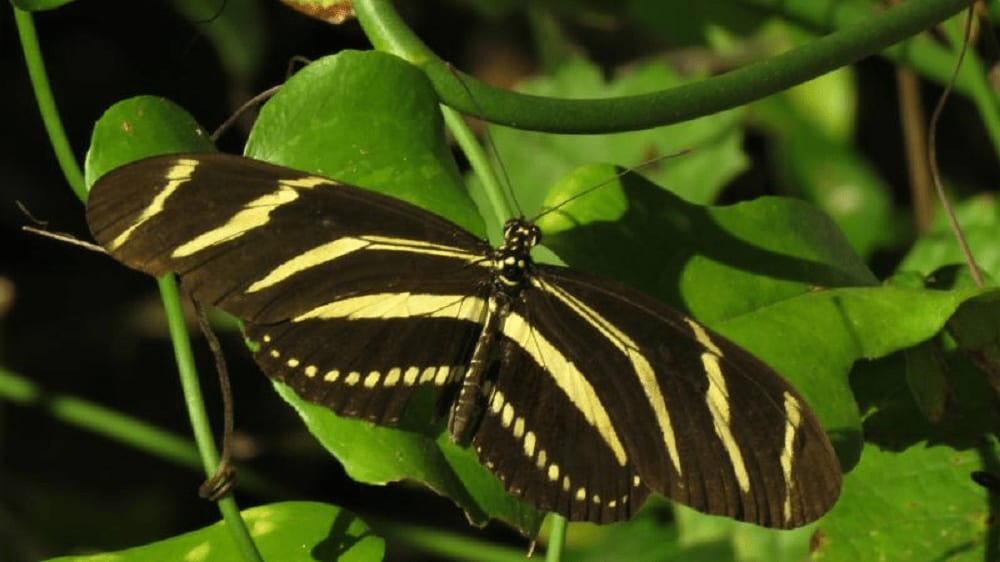 As if the gorgeous beaches weren't enough already, the lush parks in Sarasota really bring the neighborhood full circle and make it a haven for nature lovers. Lots of different environmental species can be spotted in the region, with a variety of habitats to accommodate them. Sarasota is a city that places great importance on protecting its environment, and many facilities focus on sustainability. From gazing at wildlife animals to discovering rare plant species, there's always a way for residents of Sarasota to get more in touch with nature.
One of the most popular parks in the area is
Myakka River State Park
, which spans nearly 30,000 acres. Many locals enjoy spending their day bird watching, biking, and walking through its picturesque grounds.
Oscar Scherer State Park
is another hotspot near the neighborhood that has 15 miles of hiking trails to enjoy and attracts many hikers, swimmers, and kayakers.
Delicious dining
The culinary scene in Sarasota is absolutely amazing, offering every type of cuisine and served in a variety of ambiances to accommodate any group. Any stroll down Main Street reveals just how much diversity can be found within its establishments, with a selection of Italian, Japanese, Mexican, Greek, American, French, Thai, and more. From grab-and-go joints to family-friendly eateries to chic cocktail lounges, Sarasota's culinary scene has it all.
One of the most beloved restaurants in the city is
Owen's Fish Camp
. Serving mouth-watering seafood dishes in a laid-back atmosphere and equipped with fantastic music selections to keep the mood upbeat, this casual, comfortable, family-friendly eatery always provides a scrumptious meal. For those in search of an intimate fine-dining experience,
Château 13
,
Fleming's Prime Steakhouse and Wine Bar
, and
Bijou Garden Cafe
are all popular choices.
Artistic establishments
For those who cherish the arts and live entertainment, Sarasota is a dream destination. The amount of cultural venues in the city is astonishing. There's always a new exhibition to see, a festival to attend, or a performance to catch.
Fabulous shopping
When it comes to shopping, residents of Sarasota have no shortage of options to choose from. There are tons of stores to explore, ranging from locally-owned boutiques to nationwide department stores. The city also has conveniently located supermarkets and pharmacies for general items, so residents never have to stray too far from home to find what they're looking for.
To fulfill their retail needs, many residents head to
The Mall at University Town Center
. With over 150 retailers in its
directory
as well as excellent
dining
, it's easy to spend a full day browsing through this magnificent complex. Shopping in the downtown district is also popular, especially for finding artisanal goods and unique merchandise. Locals also enjoy venturing slightly outside the neighborhood by crossing the bridge over Sarasota Bay to visit the world-class shopping scene at
St. Armands Circle
. With plenty of high-end brands and service establishments, any shopping trip here is sure to be just as hospitable as it is luxurious.
Great healthcare
When deciding on where to retire, many retirees overlook the importance of access to medical care. In the case of an emergency, it is absolutely crucial to be able to access quality healthcare in a timely manner. Thanks to the top-notch medical facilities in the area, residents of Sarasota never have to worry about scrambling to find adequate care when they need it most since a well-trained doctor is always nearby.
The main medical facility in the area,
Sarasota Memorial Hospital
, is consistently ranked as one of the top hospitals in Florida. They also offer a great array of health centers and outpatient programs in the area. For those interested in assisted living, Sarasota has a nice selection of high-end facilities with luxurious amenities and recreational options.
Low cost of living
Florida is one of only nine states in America that has no income tax
. That means no tax on Social Security, no tax on pensions, no tax on gifts, and no tax on inheritance. While there's still a sales tax of roughly seven percent, Florida, is an incredibly tax-friendly state to live in. For those who choose to retire in Sarasota, this means more money in your pocket! You'll save thousands a year on taxes by avoiding income tax, and your wallet will surely thank you. Many retirees also opt to pick up part-time jobs to keep busy, knowing that the additional income they pull in will not be taxed.
Are you thinking about living in Sarasota and ready to take the next step? Contact the
Roger Pettingell team
to explore this highly desirable area's real estate market. Whether it's condos or houses you're searching for, this spectacular city is sure to have a property that matches your lifestyle. Roger Pettingell and his team of dedicated
Sarasota real estate agents
are ready to guide you along the way.

*Header photo courtesy of Roger Pettingell