When it comes time to list your luxury home for sale, there's no doubt your realtor can make or break the selling process for you. The right luxury real estate agent will have great communication skills, experience working with luxury clients, and extensive knowledge of the local market to make sure your property sells smoothly and at top dollar. Whether you're preparing to sell your home now or thinking about it in the future, let's take a look at why working with an experienced luxury real estate agent can have such an impact on the transaction.
Reasons to work with an experienced luxury Realtor®
Expertise in luxury homes
​​If you're looking to sell your high-end home, the best move is to find an experienced local expert who specializes in luxury properties. A luxury home is typically valued within the
top 10% of properties on the local real estate market
, but the definition - and price tag - of luxury homes varies from state to state. There are some common features you can expect to see in most high-end homes, including impressive square footage, located in coveted neighborhoods, exceptional amenities, and constructed and finished with high-quality materials.
Since luxury homes are few and far between, it's important to work with an agent who has experience dealing with luxury properties and understands the best way to market them. These professionals understand their clients' unique wants, needs, and expectations and prioritize them every step of the way.

Understand staging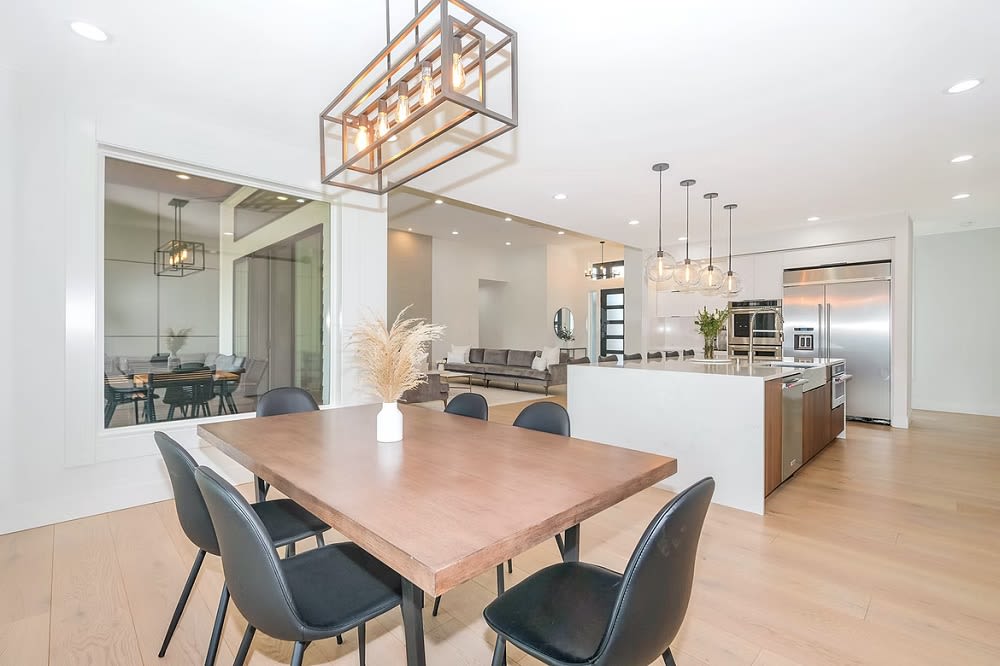 Staging is an important part of preparing your home to be listed on the market and is completed before professional photos are taken. This process presents your property in the best light in order to appeal to the most buyers who will submit the highest possible offers. Staging is all about showcasing your home's best assets, allowing buyers to visualize their life here, and helping your property sell quickly. According to the National Association of Realtors®,
77% of buyer's agents said staging a home made it easier for a buyer to visualize the property
as a future home, demonstrating its importance. Your luxury Realtor® will hire a professional home stager to provide a consultation where you'll receive detailed information on what they want to do room by room.
If you're unsure whether home staging is worth it, the answer is a resounding yes. From tackling repairs to boosting your home's curb appeal, staging shows interested buyers you've taken care of your property. Additionally, research from the National Association of Realtors® found, on average,
staged homes sell 87% faster than non-staged homes
, and 49% noted their homes sold for higher than the listing price.

Expertise in marketing
If you're a homeowner in the process of selling, one of the most important factors to consider is marketing. You want to be certain your home is properly advertised, and this is where working with a luxury Realtor® comes in. Luxury real estate agents have a wide array of marketing resources at their disposal and will constantly work to ensure your home gets the representation it deserves. Considering how
90% of buyers searched online during their home buying process
, luxury agents know how to make the most of marketing your home on the internet. It's also important for Realtors® to be well-versed in offline marketing strategies so, by maximizing all possible channels, you'll maximize the potential eyes for your property.
Professional photography is an especially critical component of marketing. As the saying goes, a picture is worth a thousand words, and this couldn't be truer when it comes to marketing. According to the National Association of Realtors®, homebuyers indicated
photos are the number one feature they utilize
when they are searching for a home online. Photography is a way to highlight your home's best features, whether it's the hardwood floors or the view off the balcony. Although you can take photos using your iPhone, hiring a professional photographer is a highly preferable approach.

Understand the local market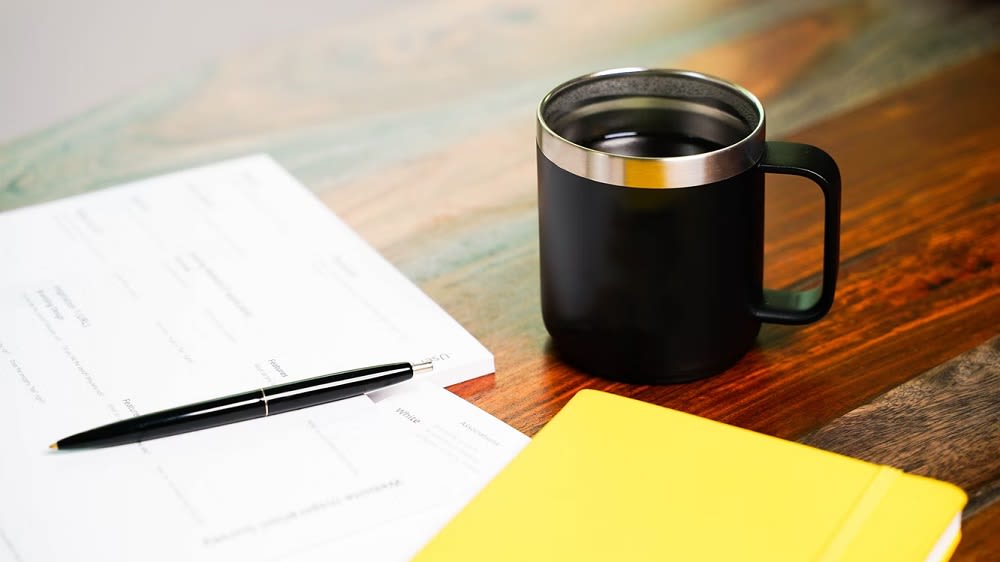 The real estate market is constantly changing, which can make it difficult if you're attempting to navigate the home selling process on your own. A Realtor®, on the other hand, will be up to date with the latest trends and understand the forces and variables behind the local economy. They'll also be able to advise on when is the best time to sell your home.
Right now, it's a
seller's market
– a circumstance that arises when there are more buyers than houses available. This condition is defined by Investopedia as "a market condition characterized by a shortage of goods available for sale, resulting in pricing power for the seller." When this happens, houses sell faster and for higher than the listing price – often leading to bidding wars. Understandably, the best time to put your home on the market is when inventory is low.
Your luxury Realtor® will also be able to advise you on when the best time to sell is. The real estate market ebbs and flows with the seasons, spring and summer being the busiest.

Skilled negotiators
Negotiating is a tricky business for home sellers, and unless you're a lawyer, you most likely do not have the necessary experience to do this successfully. The skills for solid negotiation don't come easily, which is another reason why sellers hire real estate professionals to do this work for them.


The act of negotiation includes two or more parties striving to find a common middle ground beneficial to both sides. A strong agent will handle negotiations professionally by working with the buyer's agent to reach an agreement. This might include various factors such as price, timelines, or contingencies. Keep in mind the best price for your home doesn't necessarily mean the best deal, so your luxury Realtor® will be working to ensure you'll get an agreement you'll feel excited for.

Accurate home pricing
To attract buyers and guarantee you receive a price that works for you, Realtors® will expertly determine your home's value. Pricing your home correctly is one of the most important parts of listing your home. If it's too high, you might turn away interested buyers. Some sellers go the other route and price it behind its market value - a strategy used to generate interest in the property and possibly spark a bidding war. This is risky, however, as you could end up leaving some serious money on the table. You might also turn away buyers who wonder if there are any underlying problems with the property.


Realtors® will use a
competitive market analysis
(CMA) to determine the value of your home. This process involves finding similar properties in the area which have sold within the past 90 days and noting their sale price. CMA also takes a variety of factors into play, such as location, construction, size, condition, and style. In addition to looking at similar comps which have sold within the past three months, realtors also examine the competition currently on the market, all of which is utilized to generate a realistic and strategic listing price.

Emotional support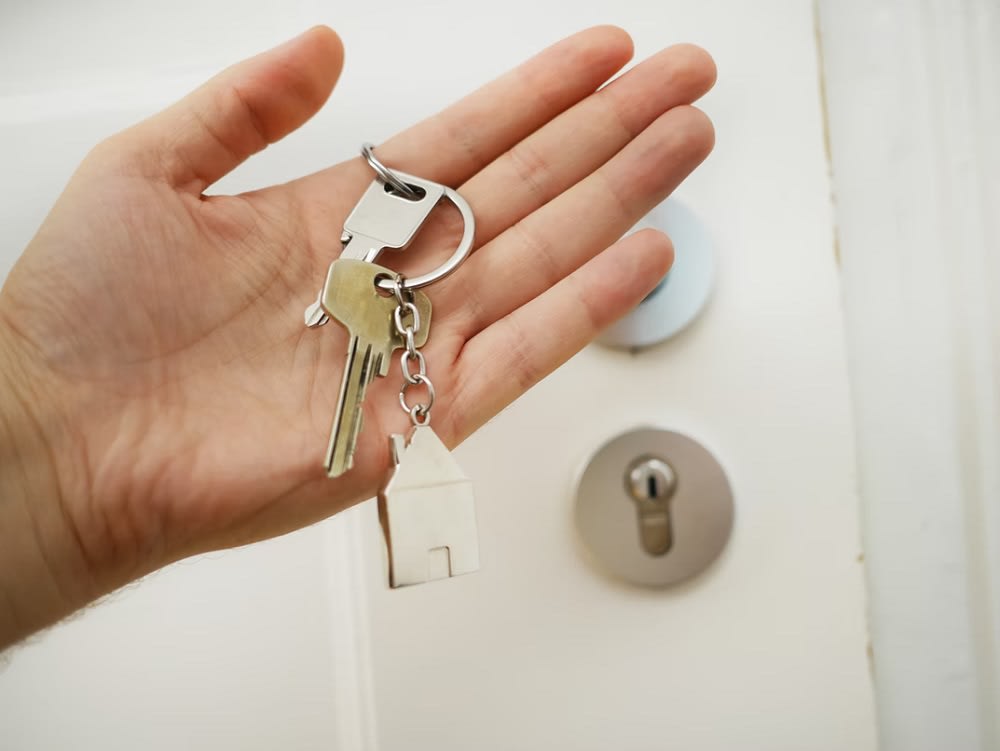 Selling your home can understandably be an emotional process. After all, this isn't just a piece of real estate but a place you've created memories with those who you love. If putting up the for-sale sign on your front lawn brings conflicted emotions, rest assured this is a normal part of the process.
Realtors® can offer objective support and opinions about the market. They'll guide you through everything with an unbiased opinion, keeping your best interests in mind while offering a wealth of knowledge ranging from local market conditions to marketing techniques.
Work with an experienced luxury Realtor
If you're ready to buy or sell Longboat Key real estate, please don't hesitate to contact the
Sarasota and Longboat Key real estate agents
with Roger Pettingell today. Whether it's your first time selling or fifth, Roger will walk you through the process from start to finish.