After a most unique year, it only makes sense that we would launch into 2021 with an unexpected color of the year choice. In fact, Pantone has gone with not one, but two, hues in its annual proclamation.

The color authority today announced PANTONE 17-5104 Ultimate Gray and PANTONE 13-0647 Illuminating as the dual Colors of the Year for 2021. In a news release, Pantone called them "two independent colors that come together to create an aspirational color pairing, conjoining deeper feelings of thoughtfulness with the optimistic promise of a sunshine filled day."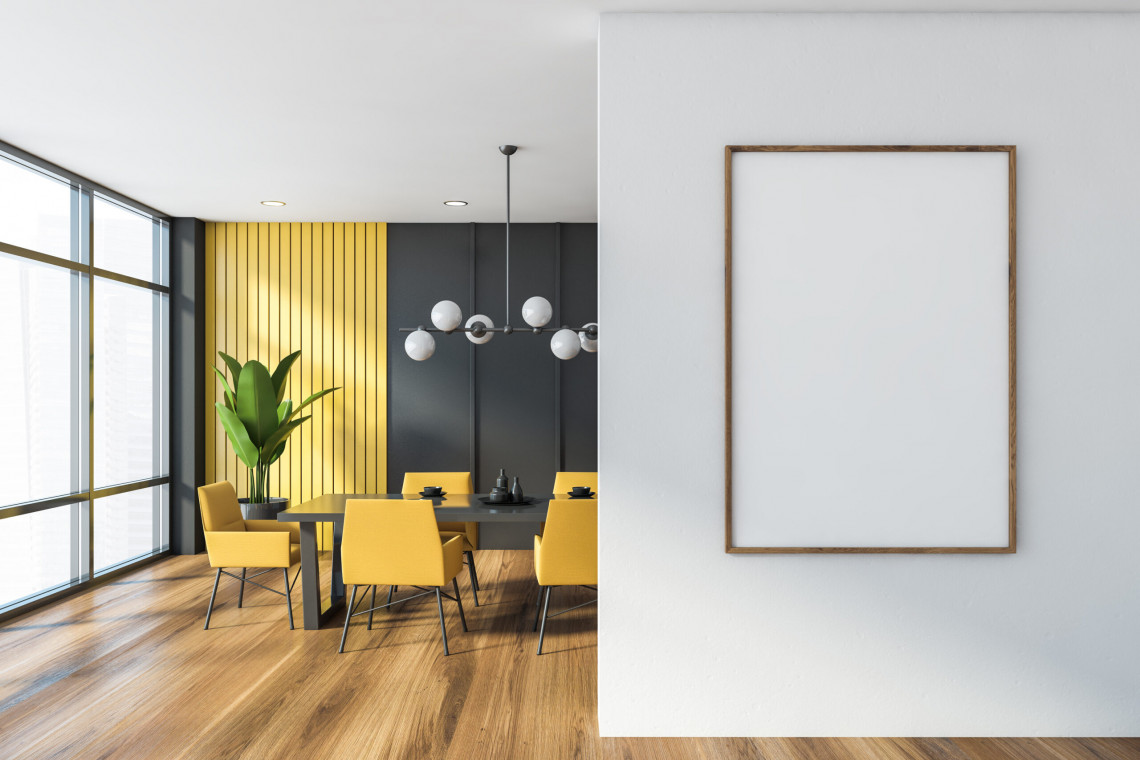 Ultimate Gray is a cement-like shade, the type of color that can be found in pebbles along the shore and that "quietly assures, encouraging feelings of composure, steadiness and resilience." Illuminating is a bright, vivacious shade imbued with the spirit of the sun.

The color pairing may seem jarring initially. Taken separately, they occupy somewhat opposite sides of the emotional color wheel; gray can read a bit cold and stoic while yellow is warm and cheery. Together, however, they represent "a marriage of strength and optimism."

Like last year's Classic Blue, which represented stability and reassurance at a time when trust and faith were needed, this year's choices are inspired by the current world order. "The Pantone Color of the Year reflects what is taking place in our global culture, expressing what people are looking for that color can hope to answer," said Laurie Pressman, vice president of the Pantone Color Institute. "As society continues to recognize color as a critical form of communication, and a way to symbolize thoughts and ideas, many designers and brands are embracing the language of color to engage and connect."

Designer Jonathan Adler approves of the duo of colors, offering commentary to AD PRO about the "pleasing, soothing, soft, and pretty combination. Perhaps all of us, whatever our politics, are looking for a soft landing from the cultural battles of the last several years and the gloom of the COVID-19 pandemic. Soft gray with light yellow feels like morning."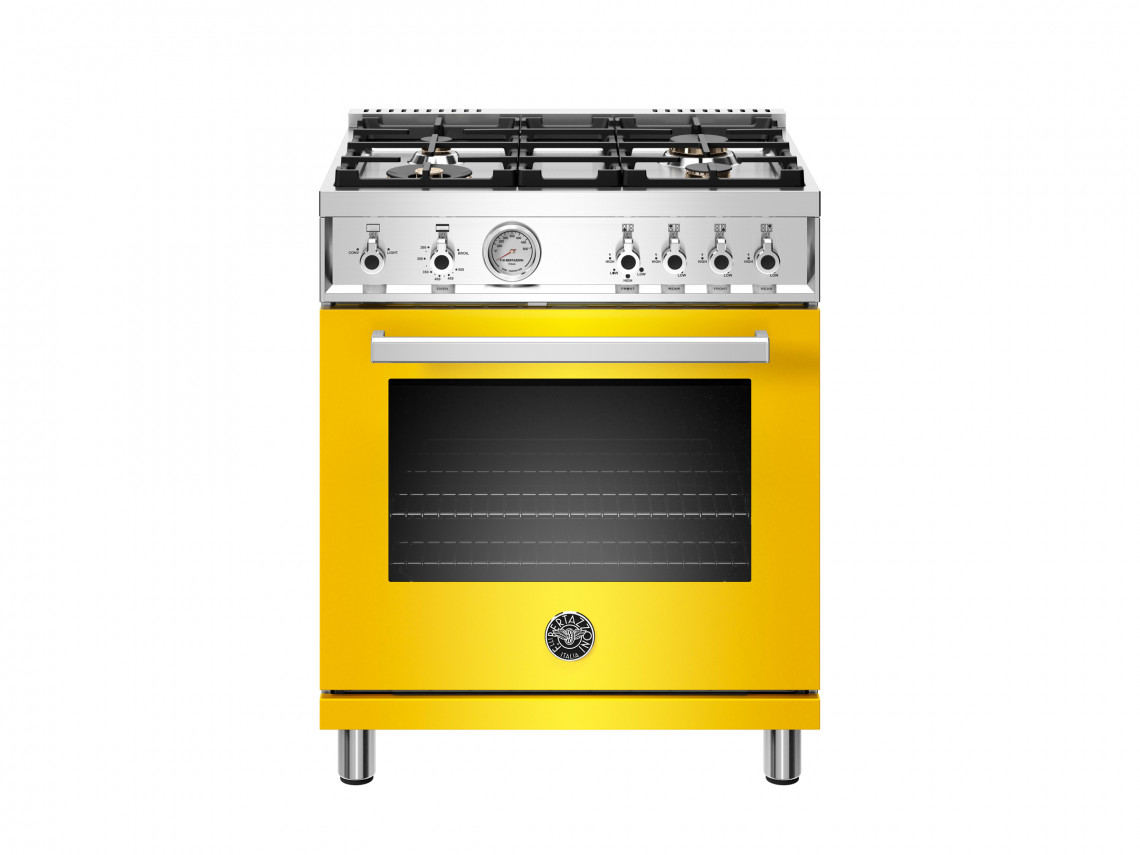 Leatrice Eiseman, Executive Director of the Pantone Color Institute, also notes that these two independent colors "highlight how different elements come together to express a message of strength and hopefulness that is both enduring and uplifting, conveying the idea that it's not about one color or one person, it's about more than one. The union of an enduring Ultimate Gray with the vibrant yellow Illuminating expresses a message of positivity supported by fortitude. Practical and rock solid but at the same time warming and optimistic, this is a color combination that gives us resilience and hope."

Ultimate Gray and Illuminating in Interior Design and Home Decor

When used in a home environment, the combination of gray and yellow have unlimited possibilities. Ultimate Gray creates a neutral foundation on walls, readying the space for the spirited lift yellow provides. Upholstered items in either color can become focal points, while appliances and lighting in yellow will undoubtedly become conversation pieces. The metallic tones of Orbital and the earth tones of Sun and Shadow, two palette collections PANTONE showcases for establishing color harmonies, offer additional options for building out a color story.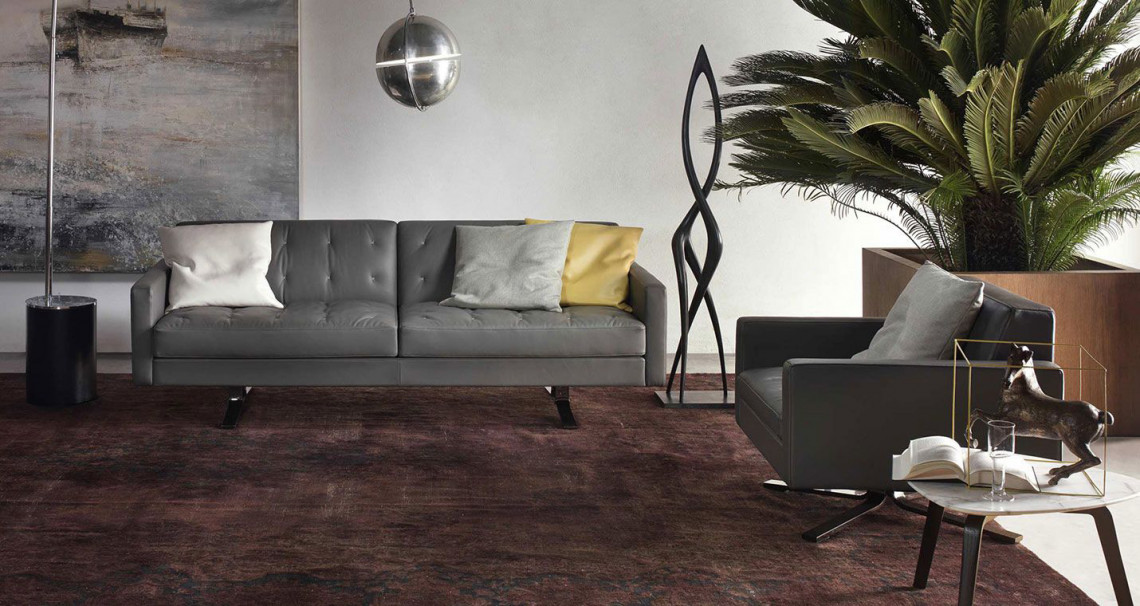 "Ultimate Gray and Illuminating are a great combination to set the mood in any room in the home adding a dose of sunshine and positivity," said Pantone. "Juxtaposing Illuminating with Ultimate Gray in table linens, sheeting and home accessories including pillows and tabletop infuses vitality and liveliness. Painting a front door in bright yellow Illuminating conveys a warm and welcoming message when supported by solid and dependable Ultimate Gray in the exterior finishes."