Want to protect yourself while traveling but not a fan of masks that obscure your face? Try a helmet on for size.

The new AIR from MicroClimate™ by Hall Labs is wearable technology that's part motorcycle chic, part space cowboy, with a clear dome that gets your face out of hiding. The product's HEPA filtration system can "filter 99.97% of particles up to .03 microns coming both in and out of the AIR, keeping you and those around you safe," says MicroClimate.

"AIR is a full-faced super mask, designed for safe and comfortable air travel," Michael Hall, founder of Provo, UT-based tech incubator Hall Labs, tells us. "AIR has an innovative neck seal, using an impermeable scarf and drawstrings. It feels like a shirt collar. AIR filters both incoming and outgoing air through four pleated HEPA filter and has two high-powered fans to keep the mask fresh and fog-free."

Weighing in at two pounds, AIR also includes a USB-C cable for charging and two lithium polymer batteries that supply up to eight hours of battery life. AIR is priced at $199.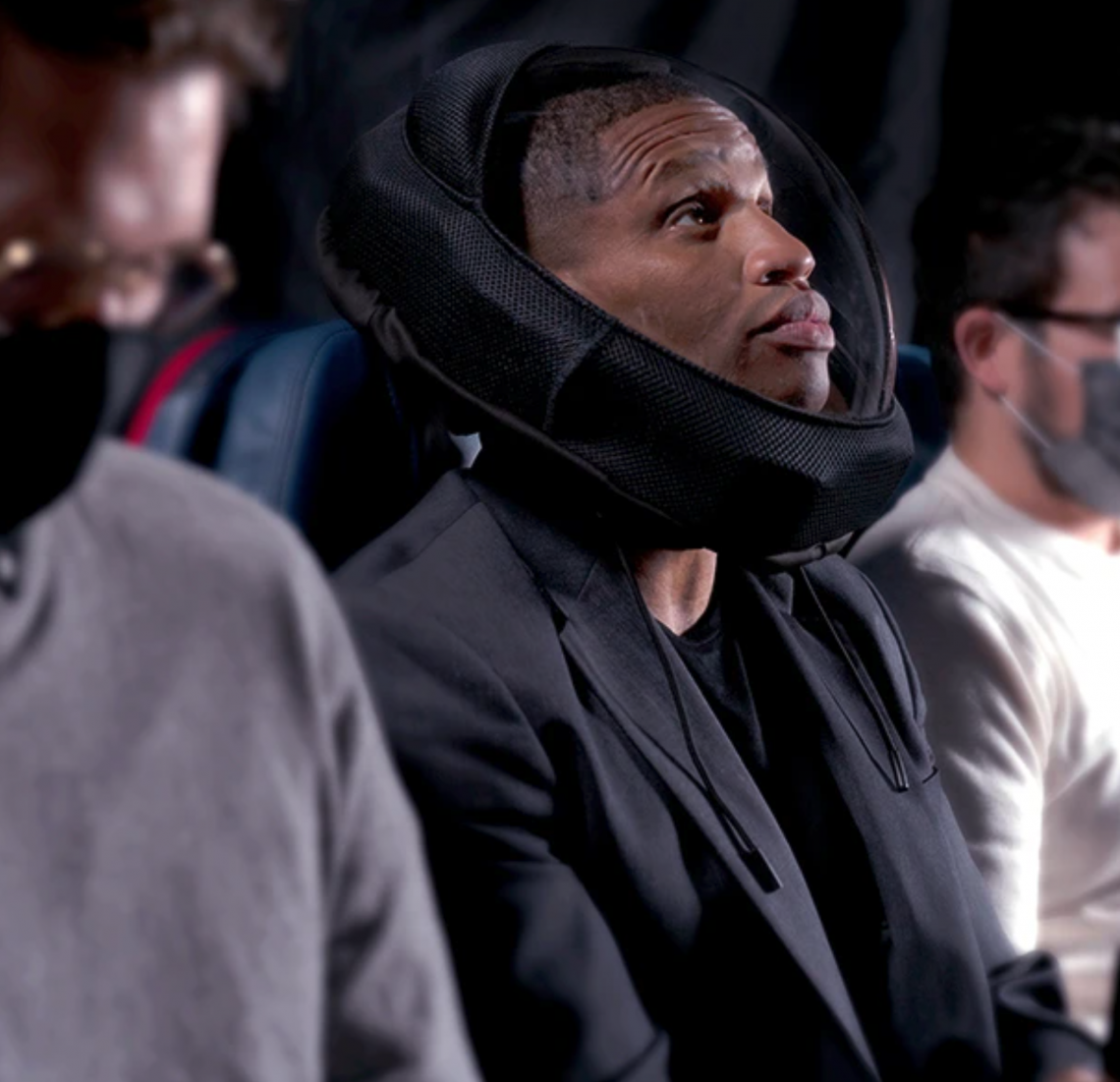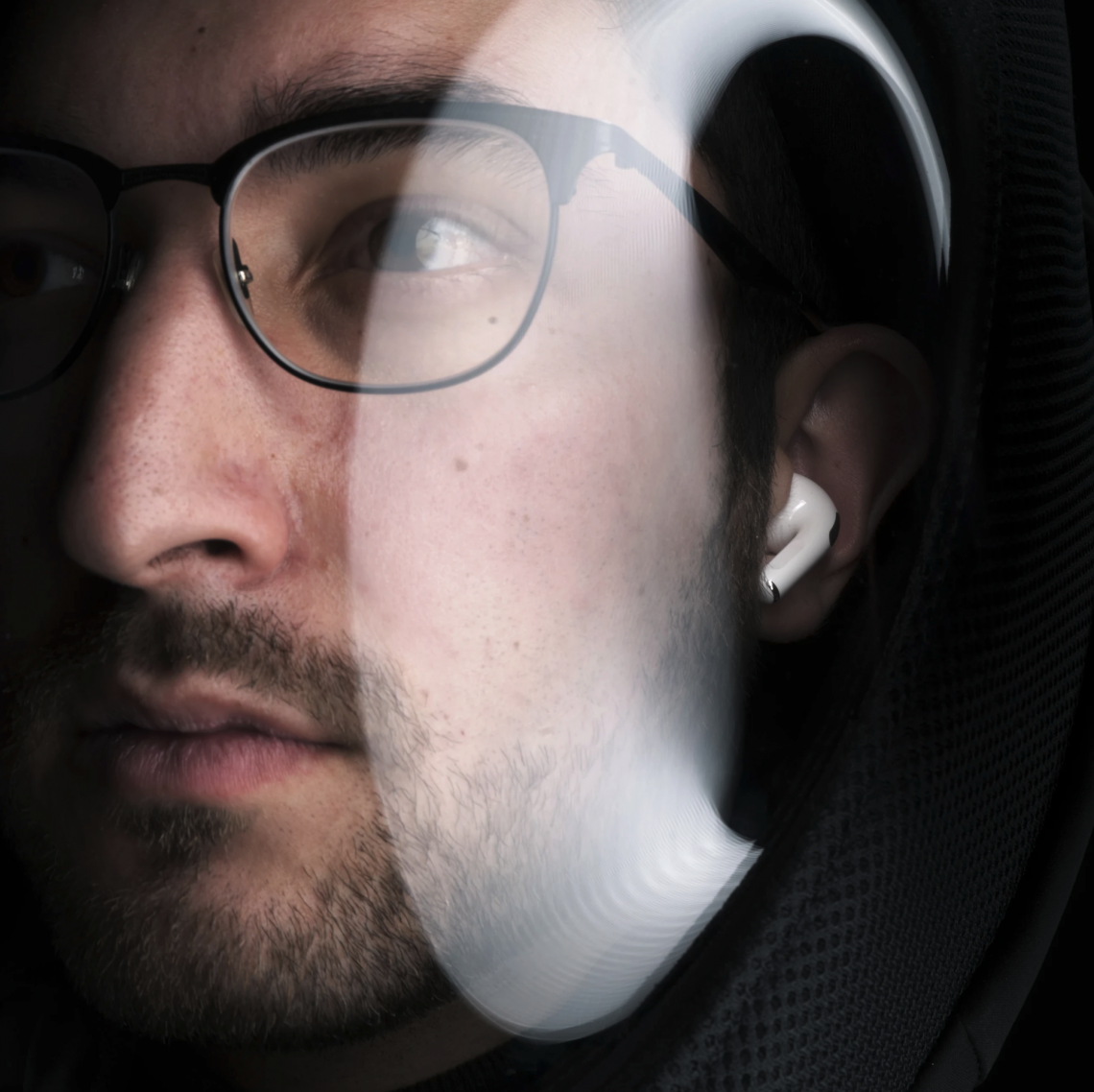 According to the Environmental Protection Agency (EPA), HEPA filtration "can be part of a plan to protect people indoors…when used along with other best practices recommended by CDC and others." In fact, the Centers for Disease Control and Prevention recommends HEPA filtration for health-care facilities and other high-risk areas.

The CDC has also issued guidance that states people should wear masks when they're in public or anywhere they cannot properly socially distance. The advantage of AIR's clear dome over masks is that they provide advanced protection along with the ability to actually see each other's face; It was this last part that was the original inspiration for the product.

The story goes like this: Hall, a former automotive engineer, was on a pre-pandemic ski trip with his family and lamenting the fact that he couldn't see their faces under the layers of cold-weather wear. The product has taken on new urgency now, in the time of Covid-19, and has undergone some pandemic-prompted design adaptations. AIR began shipping out orders as of October 28 and is available on the MicroClimate website.

While the existing version is intended for travel, Hall Labs is currently developing versions for "everyday use, education, and healthcare," the company states. Also in the works is a straw port "that will make AIR the only protection that you can drink while wearing."