Purchasing a waterfront property comes with a different set of challenges than buying a home in the city or even one in the middle of a field. There are going to be circumstances where costs will be higher than a "normal" home and others where costs won't be as high. If you're looking to make an investment in a luxury waterfront property, here are eight things you should know before you sink the cash.
1. Types of bodies of water
The first thing to consider prior to purchasing is the type of water you'd like to live by. Lakefront properties and beachfront properties have different types of water, and there are challenges and benefits with each. For example, lakes offer homeowners the opportunity to fish, but certain types of harmful algae can grow in the lakes, like filamentous green algae. Commonly known as pond scum, these algae can form clouds of algae bloom in the air, which can in turn create health problems. The color of the water is an indication of what types of algae live there.
2. Benefits of the investment

There are only so many waterfront properties to choose from, and many people want to reap the benefits that come with owning a piece of prime real estate. Living next to the water can make you feel like you're always on vacation, and help your body and mind relax. In addition, close proximity to water sports may increase the amount of time you spend outside. If you'd like this to be a second, seasonal home instead of a year-round residence, these properties are easy to rent out. When applicable, check with the homeowners association (HOA) to see if there are specific rules regarding renting, as well as Airbnb regulations for the property if you decide to use their service. If you sell the property later on, it's reassuring to know that if your home is built well in a high-demand area on sustainable land, you're likely to see the value of your property increase over time.
3. The area's history
Before you invest in a property, it's a good idea to research the area's history. You don't want to acquire a home on land that is rapidly deteriorating. Check to see how often the area has flooded in recent years, the changing of the water levels over time, and the bulkhead deterioration. (The bulkhead is the retaining wall that's situated along the waterfront.) You'll probably need to get an inspection done to determine the status of the wall, as well as to ascertain whether you will be responsible for bulkhead maintenance. This can be an extra, unexpected expense for waterfront homeowners. Climate changes will also affect your property. While your property is on the shore now, it may end up underwater or hundreds of feet from it, thereby decreasing your property value over time. Be sure you know which scenario is more likely. Some places you can look for this information include local preservation foundations and the local library, which may have maps of the area before it was developed and newspaper archives that might have information on the area's weather patterns. In addition, the Historic American Buildings Survey may hold clues as to what climate challenges were occurring in the area as development was proceeding.
4. Inspections
Home inspections are a crucial part of any home buying process, and they are even more so when you're buying a home by the water. Hire an inspector who specializes in waterfront properties to avoid missing something that'll result in extra costs. Always ask to see the inspector's licenses and certifications before you employ them. A typical home inspection will cover electrical, plumbing, roofing, heating, air conditioning, and the foundation. It will tell you which items need replacement or work, and it can advise you on the proper routine maintenance for your home. Many home inspectors offer customers the option to have additional tests performed. Have your inspector do an air quality test to detect traces of mold, water quality tests to detect E. coli and coliform, and septic inspections or private well inspection, when applicable. Ensure that the inspector checks for spongy drywall, wood rot, discoloration, improper water drainage around the property, and, of course, the retaining wall.
5. Insurance requirements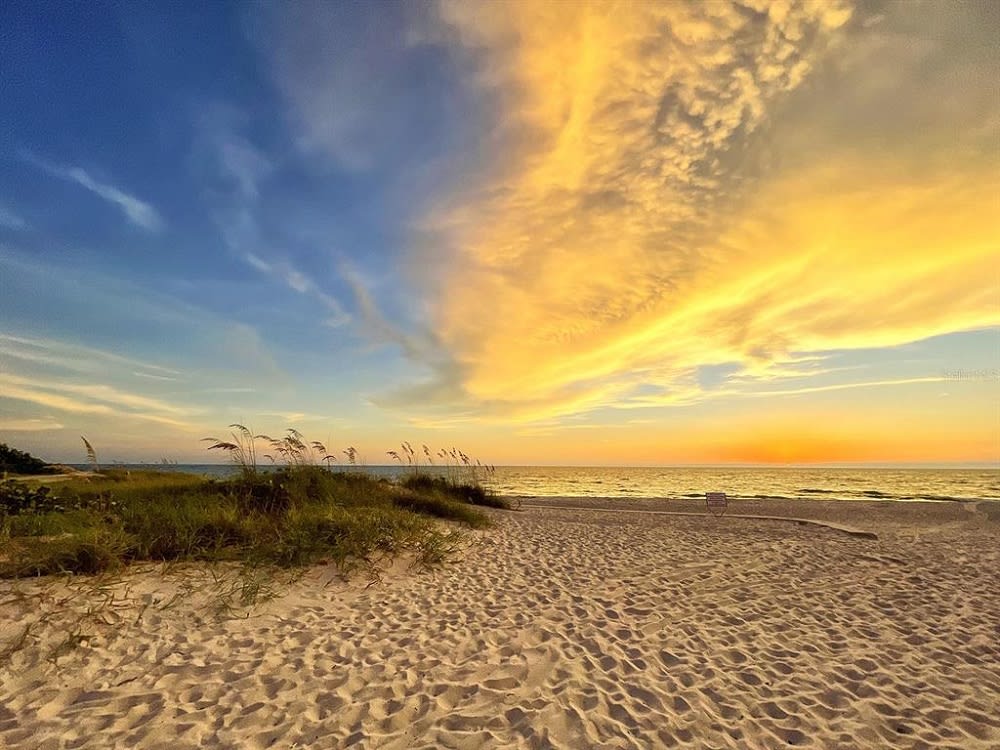 The wear and tear of a landlocked home is nothing compared to the natural elements that affect waterfront properties. Water, wind, and sand will constantly leave their marks on your home. The increased risk of injury to both residents and the home will result in higher insurance costs. For homes in Florida, you have the option to invest in windstorm coverage that insures against damages from hurricane winds. Be aware, however, that this doesn't include rising floodwaters. You will need to purchase a flood policy in addition to your homeowners' insurance to protect your investment from flood losses. While flood insurance is not mandatory, you may consider where your property falls on the Federal Emergency Management Agency's (FEMA) flood risk mapping system. FEMA assesses flood risk nationwide and ranks flood risk by zone. Zones A and Z are considered to be of the highest risk, and many insurance companies require flood insurance to be maintained if your property falls within one of these zones.
6. Hidden costs
Aside from the need for multiple insurance policies, higher insurance premiums, and bulkhead maintenance, there are a few other costs that can be associated with buying a waterfront property. It's wise to be aware of these costs before making a commitment to buy. First, is the property part of a homeowners association? If so, this could bring its own set of fees, legal obligations, and the possibility that the HOA could impose a lien on your home if it does not comply with HOA rules and regulations.

Second, is the property's shoreline owned by either federal or municipal entities? If so, there could be a lease on the property that you would inherit upon purchase. Find out whether there is a lease, how much time is left on it, and, if it's getting close to the end, how lease renegotiation works in your area. Be aware that there's a possibility that the cost of the lease is likely to rise with inflation and the current market value of the property.
7. Utilities
Utilities may not be something you've considered when adding up the expenses of your purchase. In many cases with more rural waterfront locations, the costs of digging a well, installing a septic system, or having electricity run to a property that's not publicly accessible can be exorbitant and one of the biggest unexpected costs of buying the property. If you're fortunate enough to live relatively close to the main electricity line, the expense will be lower than for a home that's further out. If the property is already hooked up to a well, determine whether it is a private or community well. It's safe to say the premiums you pay for these utility services will be higher than those on a landlocked property. In some circumstances where the home is too far removed, some utility services may not be available. If your home is part of an HOA, there are occasionally services that the HOA pays for out of the fees they charge you. Ask whether your HOA offers any utility, Wi-Fi, or waste disposal services.
8. Permissible uses of the property
Whether it's the HOA, the entity in charge of the lease, or the land's unique qualities, there are bound to be limitations on what you can do on your property. For example, perhaps your home is part of an HOA and you'd like to add a new garage or shed to the property. This decision would need to be approved by the association. If there's already a boat dock, shed, or tennis court on the property, find out if these are legally yours. Where boat docks are concerned, just because they are on a property does not mean they are properly permitted.

Be aware of where your property lines lie. Do they extend into the water? And if they do, by how much? Can you legally remove the trees and brush from your area or are they protected? These are important questions to ask as you plan the future uses of your property.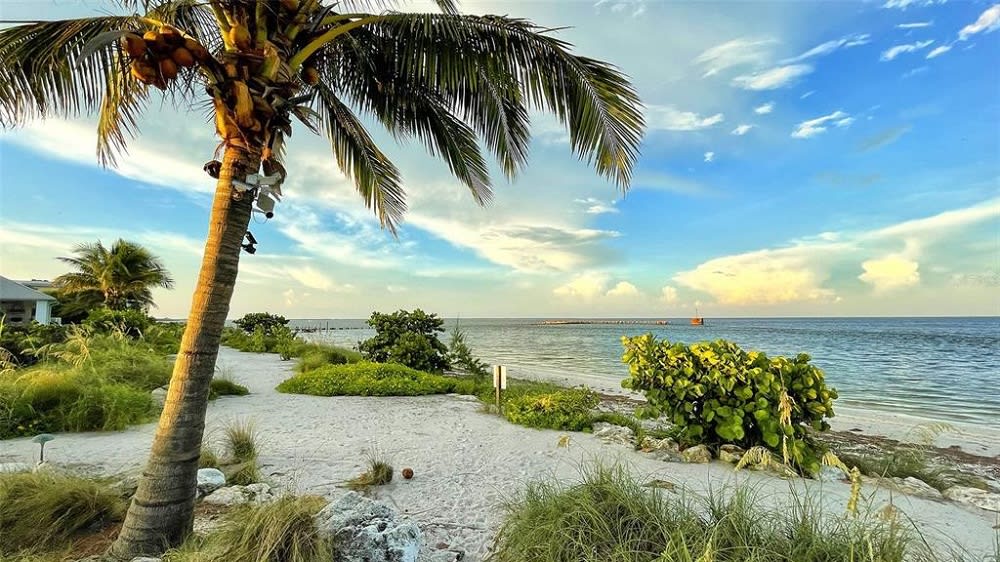 Navigating the various factors that come into play when purchasing a luxury waterfront property can be time-consuming, and there's plenty of room for expensive mistakes that new homeowners can make. If you're considering investing in luxury waterfront homes, contact waterfront specialist Roger Pettingell.