Boutique Wellness Living On Longboat Key
Boutique Beachfront Living at Sage Longboat Key
On a tranquil 260-foot stretch of pristine Longboat Key sand, you'll discover an unprecedented boutique sanctuary. With just 16 spacious residences, Sage Longboat Key is a limited opportunity for those with impeccable taste. This luxurious beachfront condo on Longboat Key provides a coastal lifestyle of relaxed, barefoot pleasures, resort-style amenities and breathtaking wraparound views of both the Gulf & Sarasota Bay. Here, residents will enjoy design committed to personal health and environmental wellness. Minutes away is Sarasota's thriving downtown, an arts-centric mecca renowned for gastronomic delights and an array of world-class shopping. The opportunity to own this Longboat Key coastal metropolitan lifestyle is as timely as it is fleeting. Delivery is anticipated in 2022.
The Fine Art of Longboat Key Living

Sage's elegant, contemporary residences offer dramatic views of both the Gulf of Mexico and Sarasota Bay. Luxurious finishes and the latest in-home technologies designed for optimal wellbeing make laidback Longboat Key living refined and well-deserved.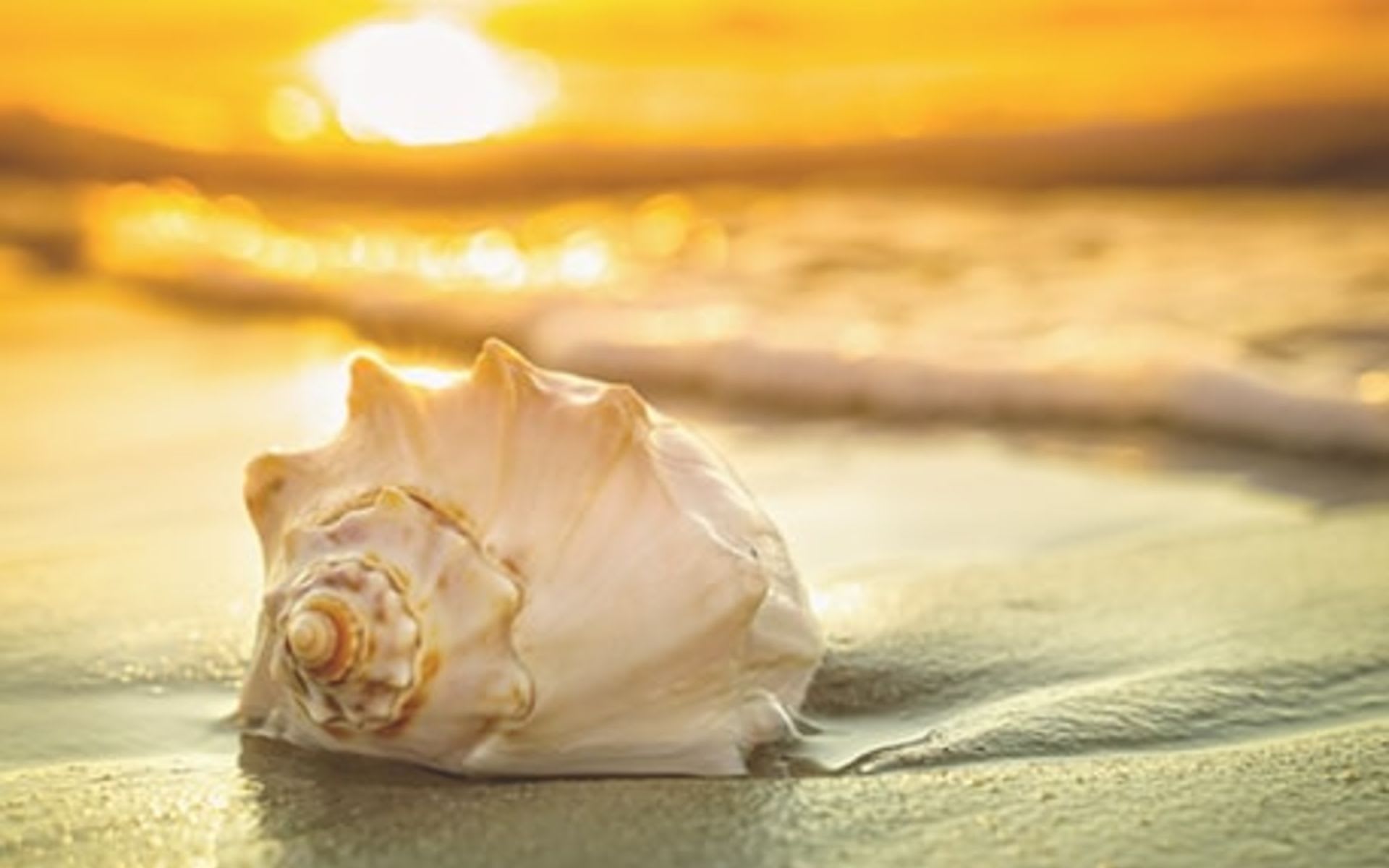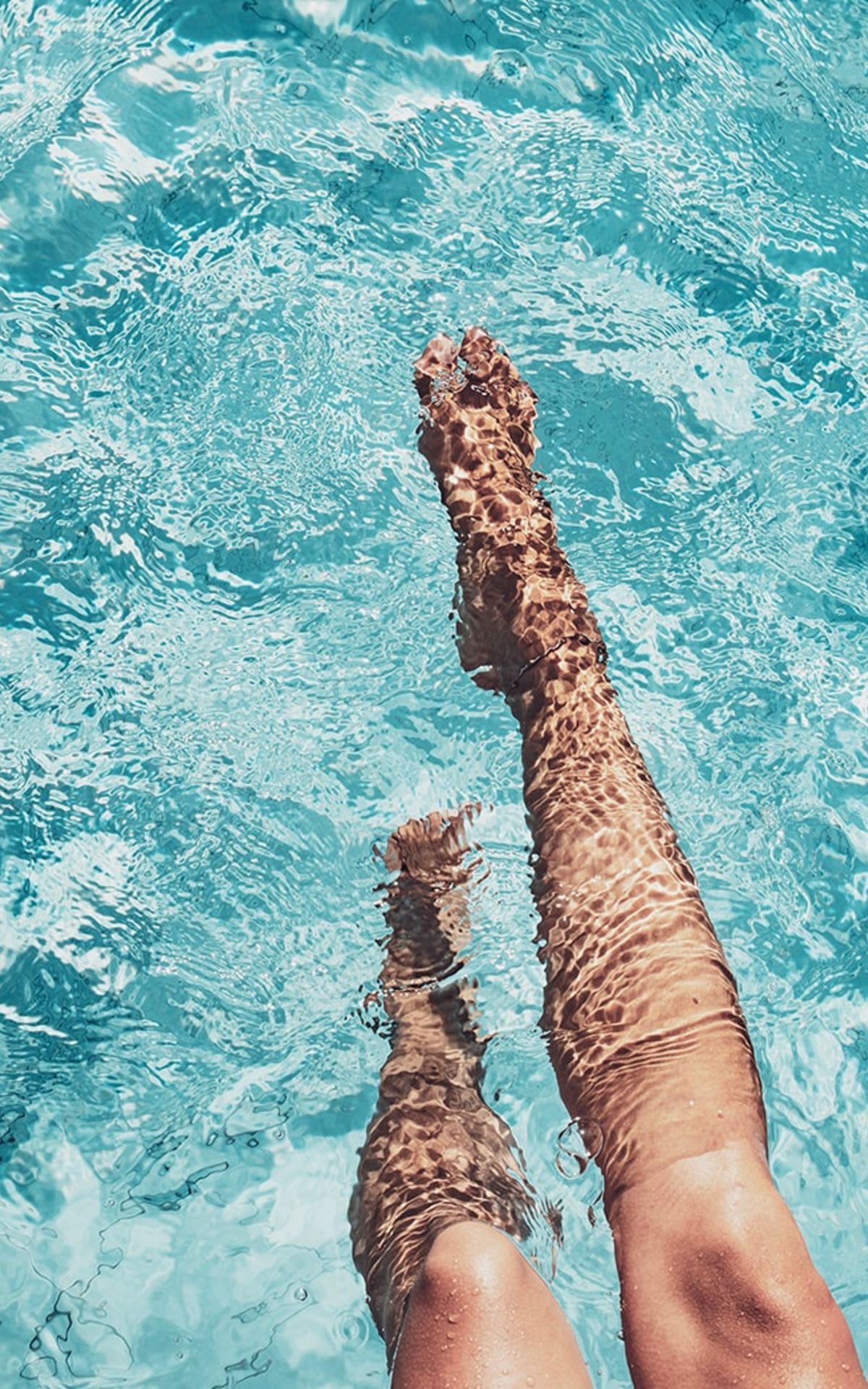 Modern Beachfront Luxury
Sage is a modern beachfront enclave wrapped in nature and punctuated by exquisite amenities. Life here is tranquil, with white glove service that is seamless, attentive and personal. The powdery soft white sand beach mere feet from your door is complimented by a pool, well-equipped cabanas, cozy fire pits and more.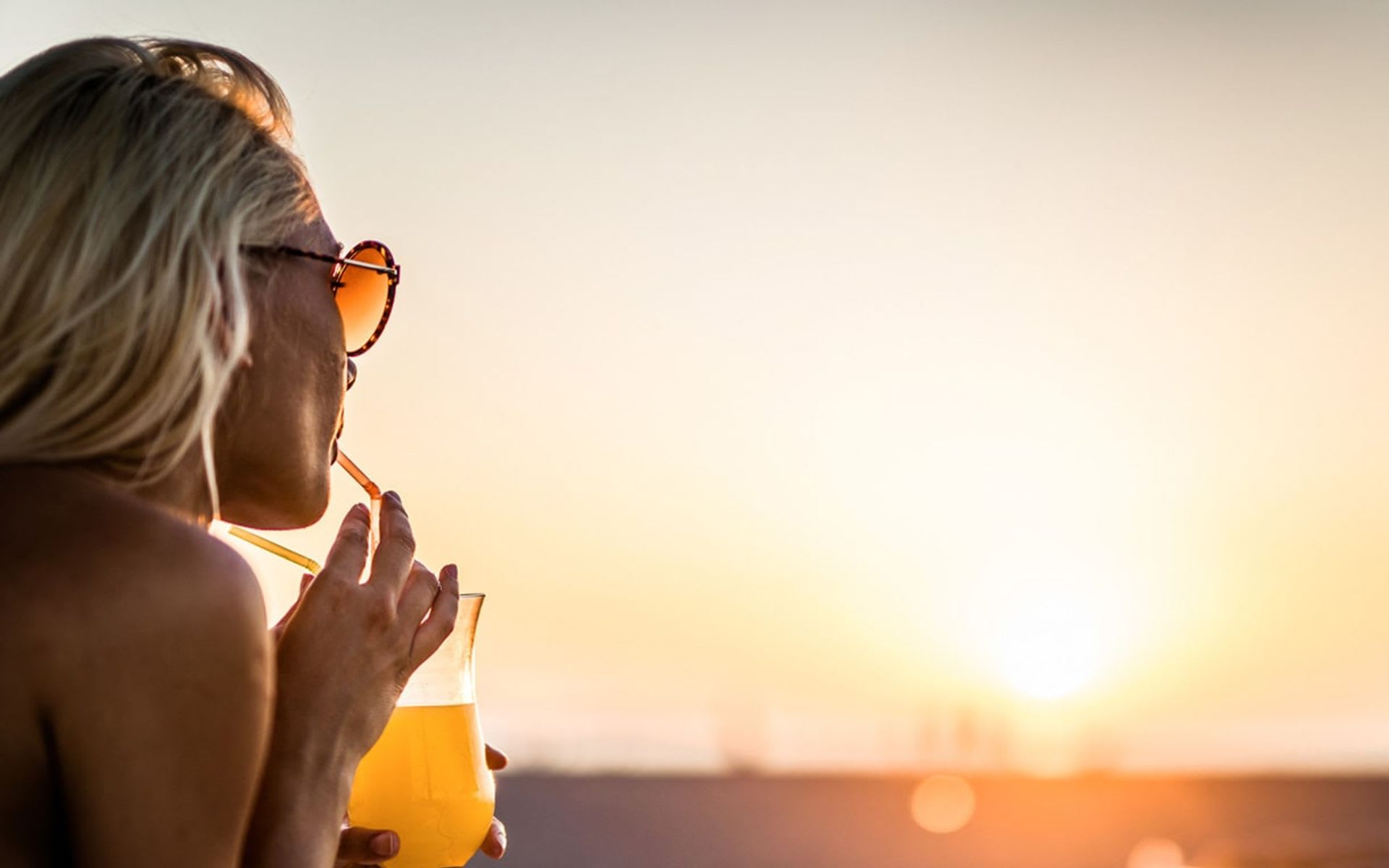 Longboat Key - An Idyllic Setting
Longboat Key's twelve miles of pristine Gulf beaches set the stage for a serene yet stimulating coastal lifestyle. From relaxed beachside bars and paddle boarding to sophisticated dining at St. Armand's Circle, embracing this vibrant community dedicated to the arts means every day ushers in greater pleasures and new adventures.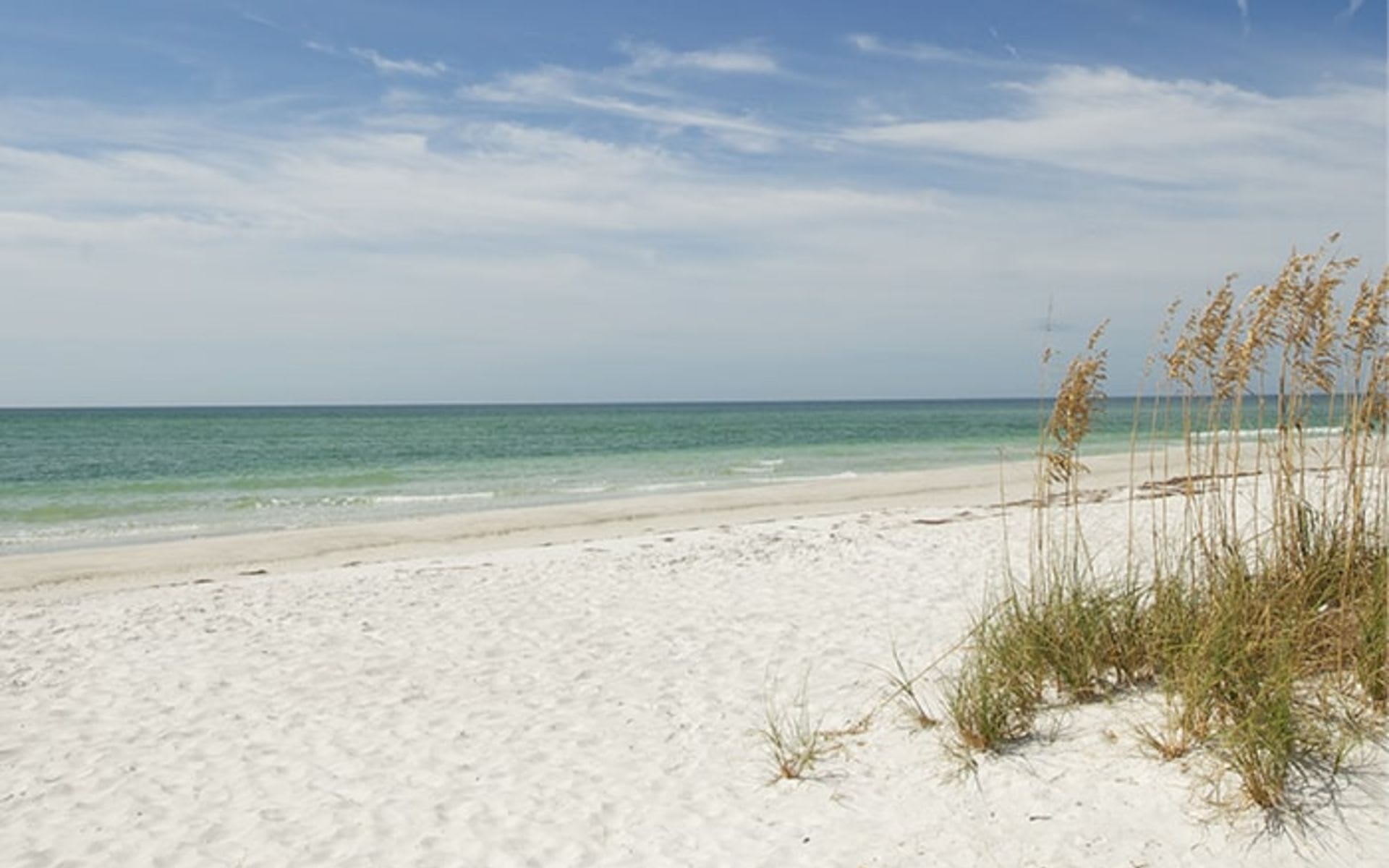 Tailored Residential Services
Sage Longboat Key's expert team of dedicated professionals ensures that residents and their guests are greeted upon arrival and enjoy friendly white-glove service and security at every turn. From receiving deliveries to making dinner reservations and arranging for pet care, it's your concierge's passion to make your life easy and convenient.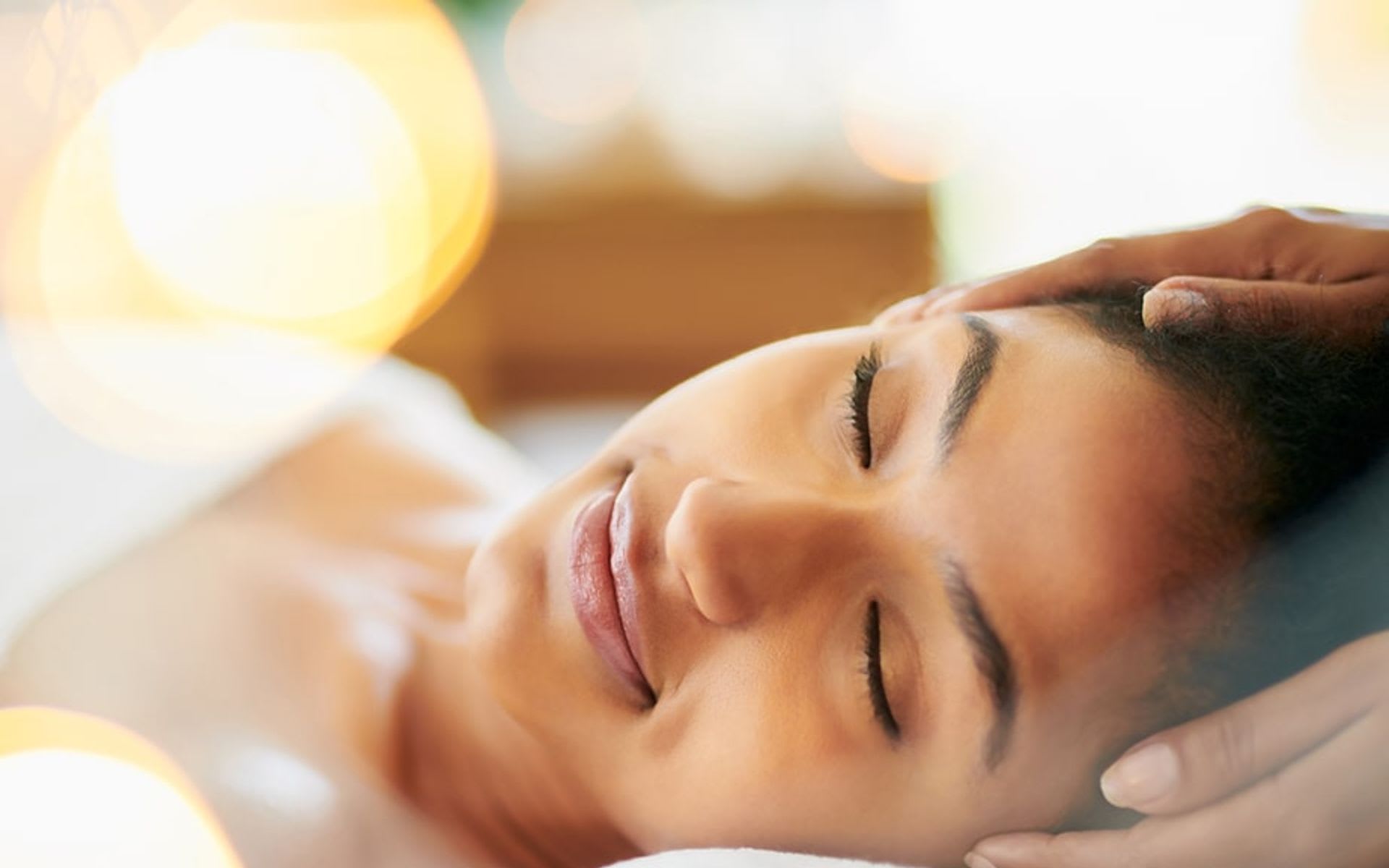 Recent News
January 15, 2021
What Makes St. Armands Circle A World-Class Shopping And Dining Destination?
Spending the day lounging in the seemingly endless amount of sunshine on the white sandy…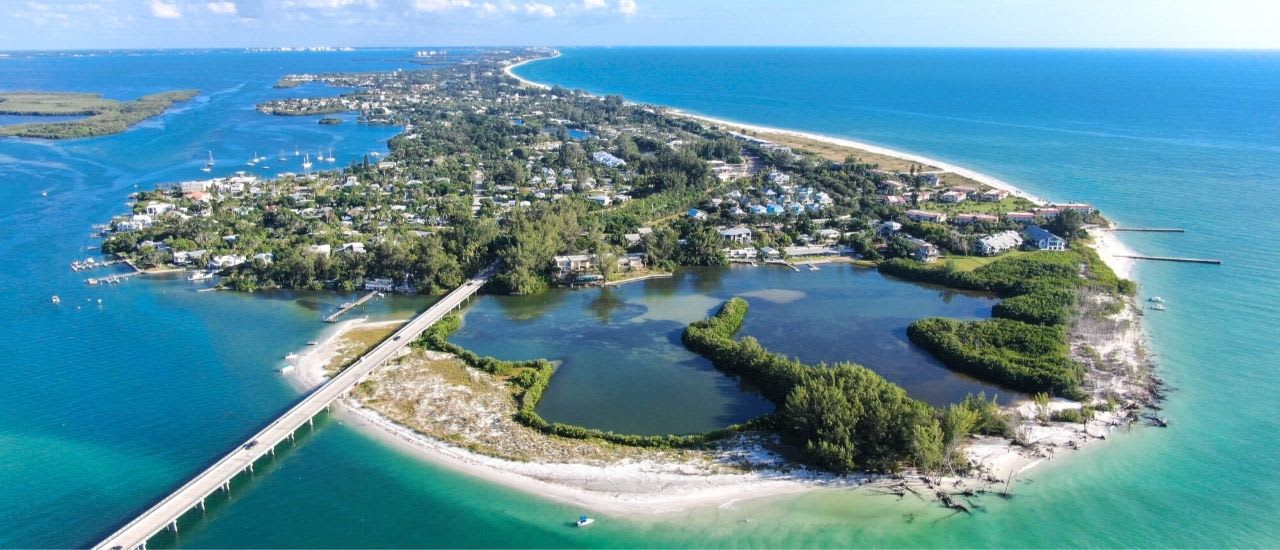 Spending the day lounging in the seemingly endless amount of sunshine on the white sandy beaches of Longboat Key can absolutely be the perfect way to spend the day. However, there is just so much more to the Sarasota area, including venturing out to the famed St. Armands Circle. The social centerpiece of the Cultural Coast, it's the perfect place to enjoy the best of Sarasota and some of life's finer pleasures. Let's explore what makes St. Armands so special:
Daiquiri Deck Raw Bar
While in a tropical paradise such as Longboat and Lido Key, seafood has to be on the forefront of your tastebud's desires. Daiquiri Deck is the casual seafood hot spot at St. Armands Circle. Highlighted by a wide variety of delicious oysters, live music, and fan-favorite daiquiri's, "The Deck" also offers peel-and-eat shrimp, gator bites, and delicious shrimp and scallop skewers.
Crab & Fin
For more of a fine dining experience but continuing to focus on delicious seafood, Crab & Fin has been serving Sarasota since 1987. The menu offers 11 different daily catch specials including stone crab and king crab, dover sole, mangrove snapper, bronzini, and Atlantic lobster tail. Their popular Sunday Brunch features a wide variety of breakfast favorites and specialty frittatas.
Speaks Clam Bar
A little piece of the East Coast found a home on the West Coast of the Sunshine State at Speaks. With its New York Italian roots, Speaks is known for its homemade pasta and house-made fresh daily clam bar sauces. With a vast array of cocktails, wine and craft beers, Speaks combines the very best of a traditional clam bar with the vibrant Florida lifestyle for a dynamic dining experience.
There are many more culinary options to explore at St. Armands including Rico Pizzeria, Lynches Pub, and sweet treats at Choulala. No matter your dining preference, you will not leave disappointed.
There is no shortage of storefronts to explore at St. Armands, and the fashion variety is admired around the globe. Featuring Florida favorites such as Lilly Pulitzer and Tommy Bahama, the fashionista in your family will also find local favorites such as Beach House, a stylish assortment of coastal themed décor to bring the look and feel of the beach to your home, and Foxy Lady, a unique take on your typical department store with personal stylists providing recommendations on a wide variety of quality designers and styles. Other stores include Charleston Shoe Co, Chicos, Island Pursuit and Soma. There is also plenty of jewelry options including Alexander Fine Jewelers and Dana Tyler.
All that dining and shopping is exhausting, so it's time to get pampered. A visit to any of the salons at St. Armands Circle will send you into relaxation and serenity mode. The Met offers an impressive lineup of options for a relaxing afternoon away from the beach, including eight different types of massages, ranging from the traditional massage to a bamboo fusion massage. Also available at The Met is a set of luxury packages with a little something for everyone, including a half or full day retreat, Men's Retreat, and the "Ultimate Day at The Met". Other Salons at St. Armands Circle include Summer House, Karma Luna, and Les Ciseaux. There is no shortage of places to treat yourself, so what's stopping you?
With exciting amenities like St. Armands Circle so close, Longboat Key is in high demand. With Longboat Key's ideal beachfront location, homebuyers are quickly snapping up any available inventory that hits the market. For those seeking a direct Gulf-front residence, with the luxury of low-maintenance and healthy living, the newly released Sage Longboat Key Residences represent a rare and fleeting opportunity.
This newly-released boutique condominium has been designed to incorporate the latest in environmental and wellness features along with its spectacular Gulf-front lifestyle. With only 16 residences available, construction will be starting soon with delivery scheduled for 2022. These beachfront residences will offer panoramic views of the Gulf of Mexico to the West and picturesque Sarasota Bay views to the East. Sage's 4-bedroom/4.5 bath designs range from 4,100 to 4,300 sq. ft. It's a brilliant new concept in environmental design with unique amenities and technology features that make it the most exclusive gem of Longboat Key.
The enviable lifestyle at Sage Longboat Key is designed around environmental and physical well-being. The innovative amenities include a beachfront heated lap pool with a kid-friendly area, expansive sundeck, private cabanas, fire pit, modern fitness center, meditative garden and yoga promenade, and a welcoming lobby with concierge. This pet-friendly community features a dog walking path, and grooming is also available. In addition to its enviable amenities, Sage will offer its residents 24-hour white-glove concierge services, a pool & beach attendant, and dedicated enclosed parking garages.
This stunning beachfront oasis will be home to just 16 discerning owners with an appreciation for environmental wellness, high style, and the best smart technology. Priced from $4 million to over $7 million, Sage Longboat Key is now selling fast. Contact Premier Sotheby's International Realty at (941) 919-3903 to schedule an appointment.