Featuring a distinctive collection of residential villas, estate homes and apartments situated both in dynamic cities and secluded vacation destinations, each luxury hotel residence features cultural elements unique to its location; a passage to a way of life that exists nowhere else.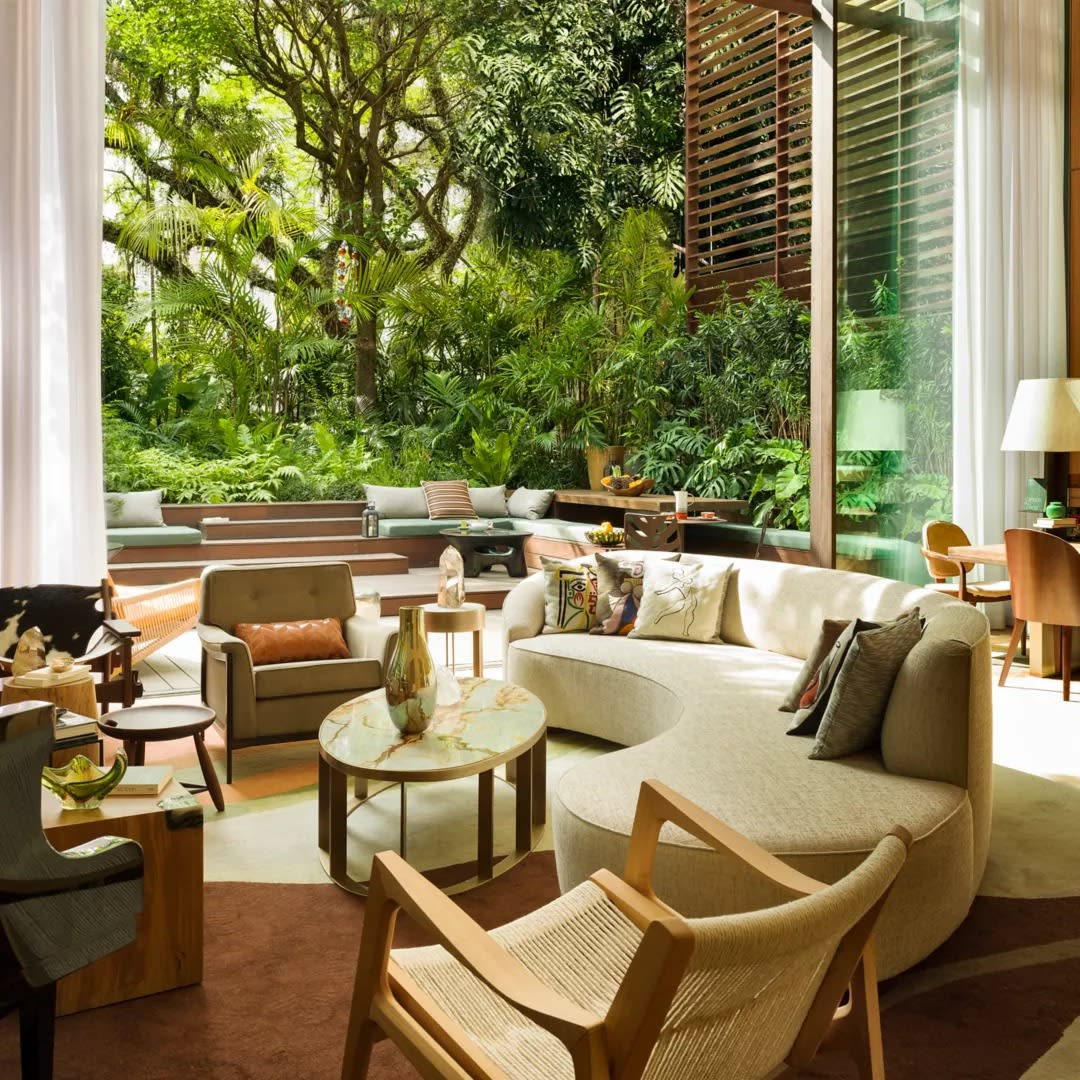 OWNERSHIP OPPORTUNITIES
Private ownership at our world-class properties is elevated with access to rental programs, enhanced amenities and services, and global privileges.
For more information regarding ownership opportunities, please contact
residences@rosewoodhotelgroup.com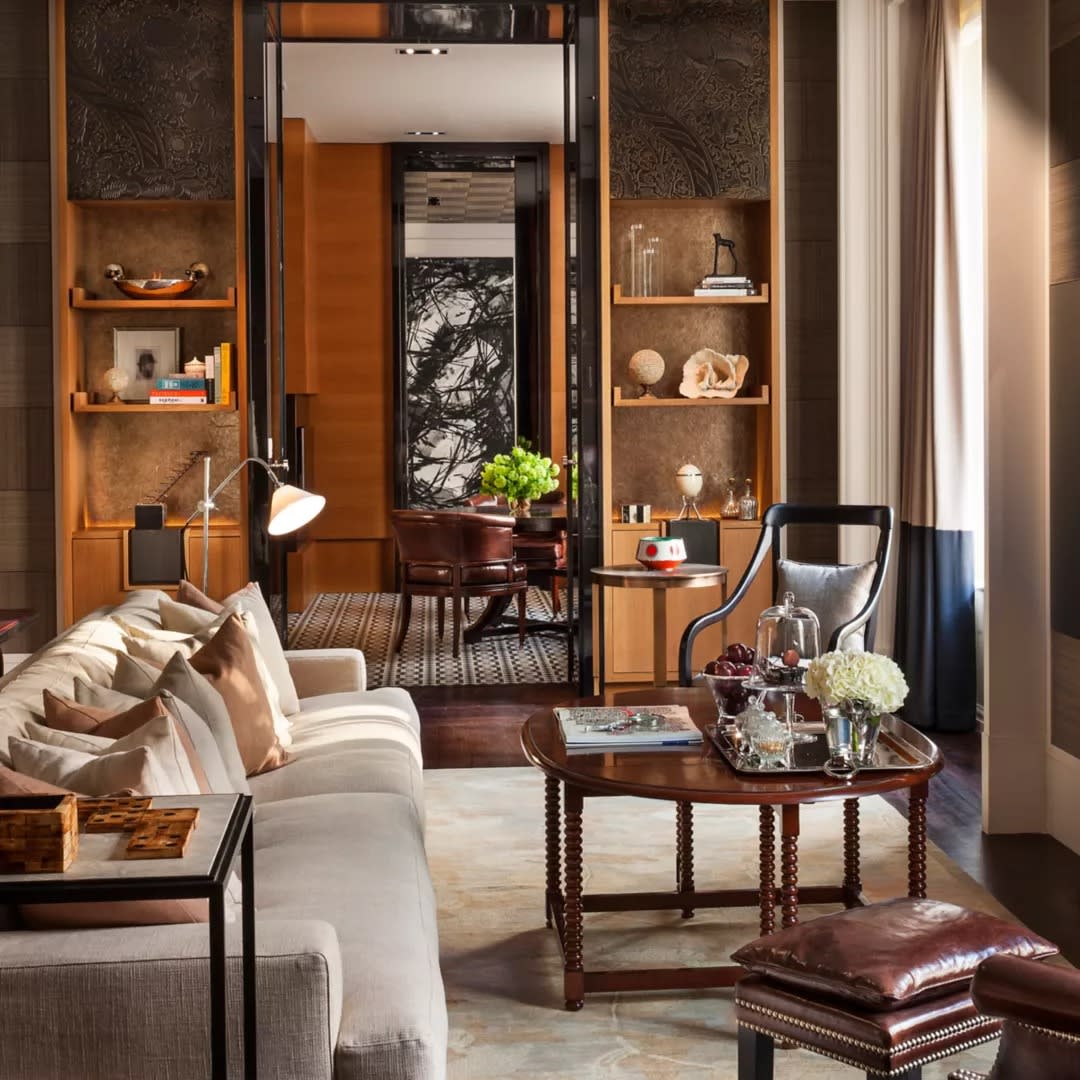 SERVICED APARTMENTS
Located in vibrant cities around the world, these beautifully appointed, residential-style apartments for rent are ideal for extended stays.
THE ROSEWOOD DIFFERENCE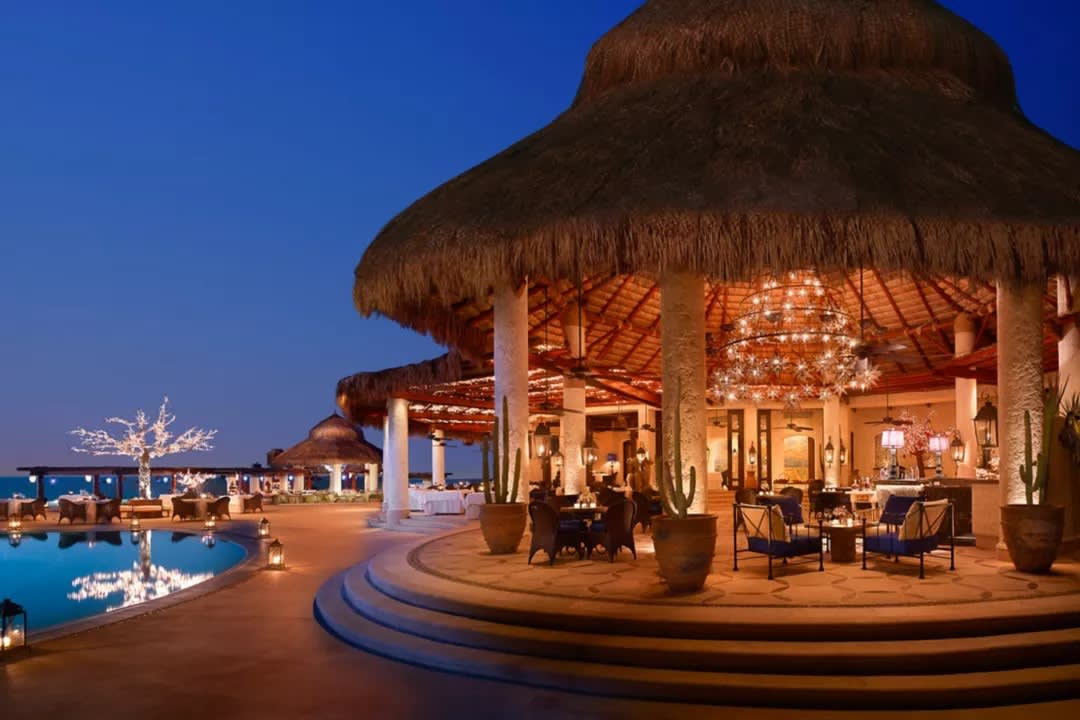 A SENSE OF PLACE® PHILOSOPHY
Each residence is unique in design and personality, featuring elements inspired by its location's history, culture, and sensibilities.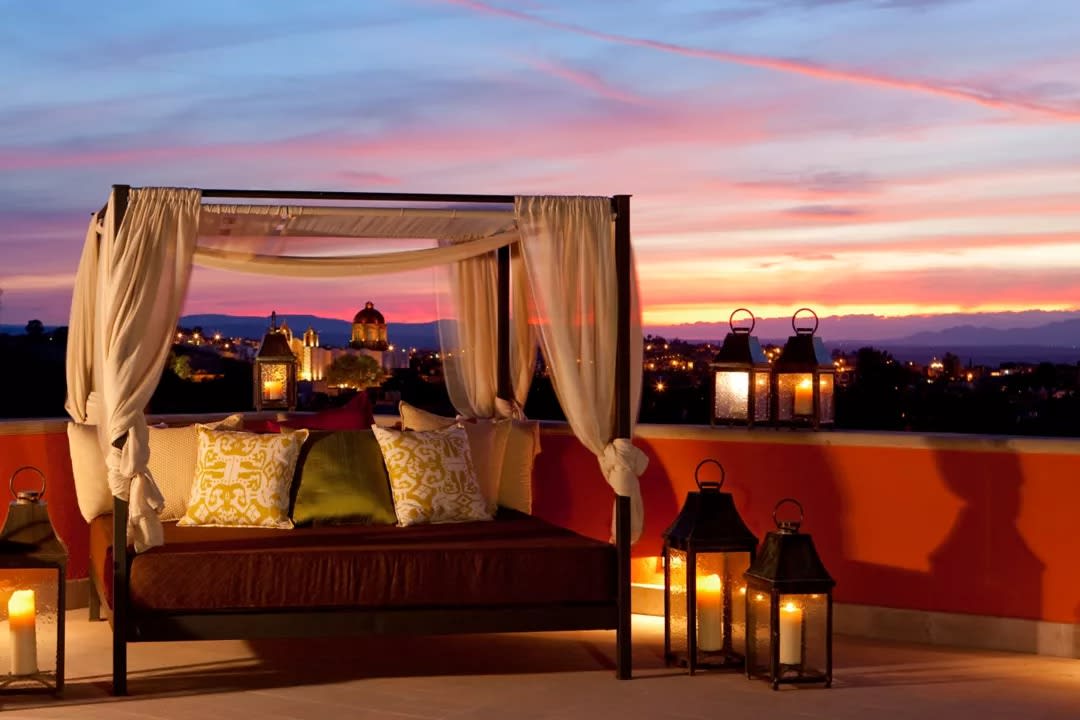 IMPECCABLE SERVICE
Personal service and unparalleled attention to detail are defining new standards in the luxury lifestyle experience.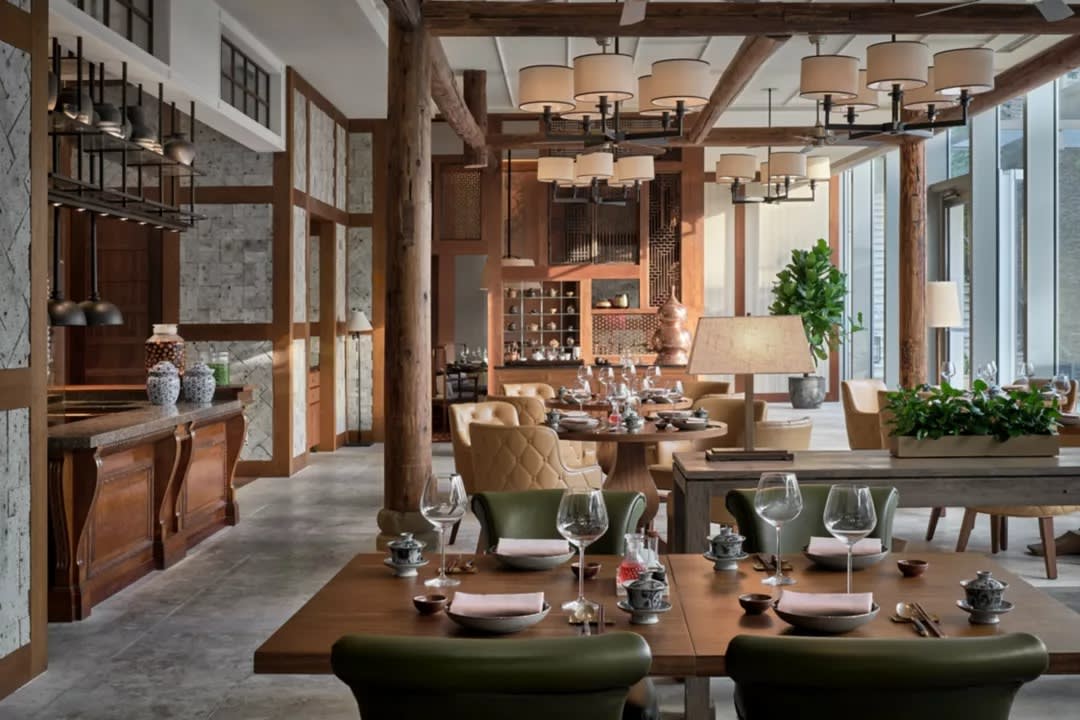 EXQUISITE DINING EXPERIENCES
Memorable and inventive dining experiences are offered at every location, and considered among the world's finest.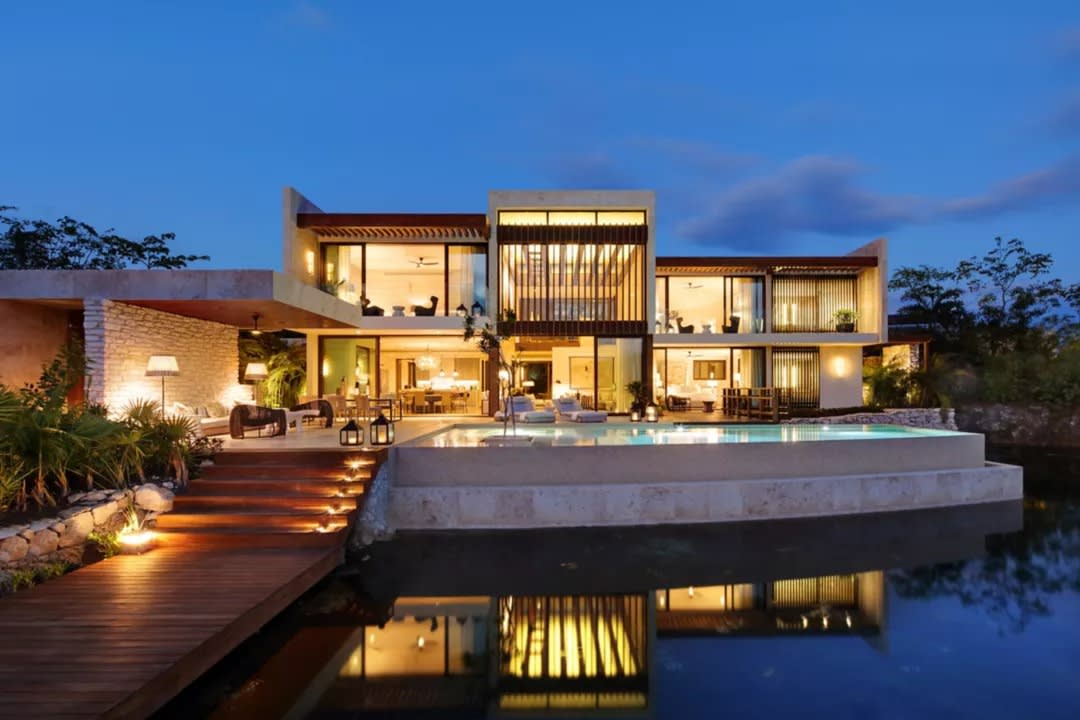 DISTINCTIVE LUXURY LIVING
Sumptuously inviting, modern and comfortable villas and homes situated both in dynamic cities and secluded vacation destinations alike.